I was unsure if I wanted to own a diesel truck, so I went around town asking other dealerships the pros and cons. Kempton Chevrolet and there team (Clay & Raymond Parr ) in the auto body parts took the time (30 min.) to answer all my questions. They did not act like I was taking up to much of there time.They made me feel really good about buying one. They even stated that I could come back and ask them any questions later on.I recommend that anyone thinking about purchasing a vehicle to talk to these gentleman. Kyle and Kip went above and beyond as they always do to make sure we are happy customers. Our sales man David Farr was extremely awesome as he did not make us sit there while he did the paperwork. He sent us on our way and called us the next day to finish up the paperwork. The max time we spent in Kempton's was a little less than 2 hours in the two day's combined.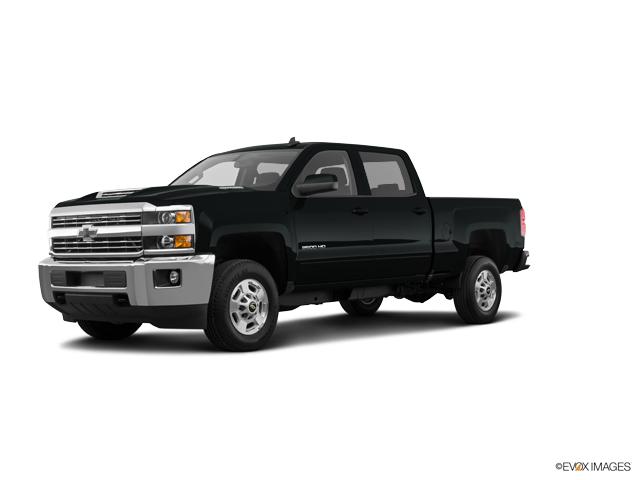 Other reviews that may be helpful
Salesman friendly and helpful. No pressure.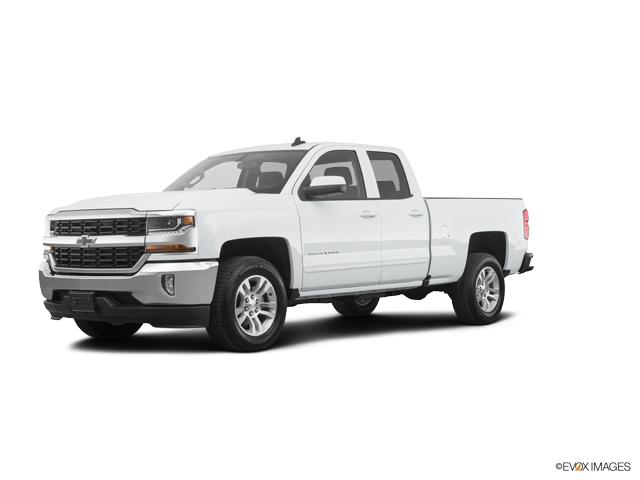 It was really good. We always are treated with customer friendly people. They are very professional.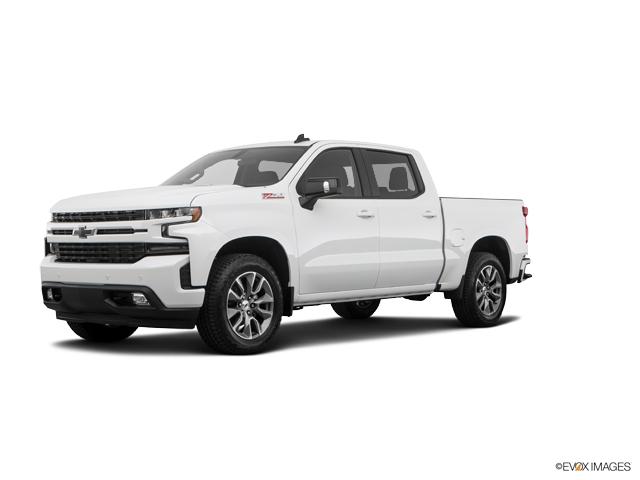 Very helpful and easy to talk to.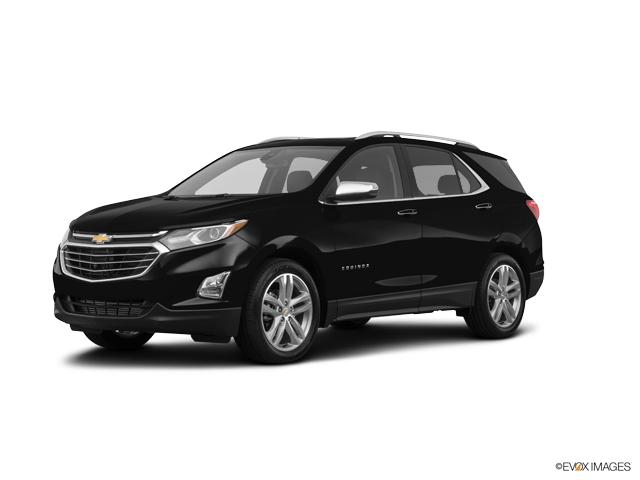 Kip kempton, David Farar, and Stephanie are far the best always greeting you with love and open arms always bring me back to Kempton Chevrolet!!!!!! E...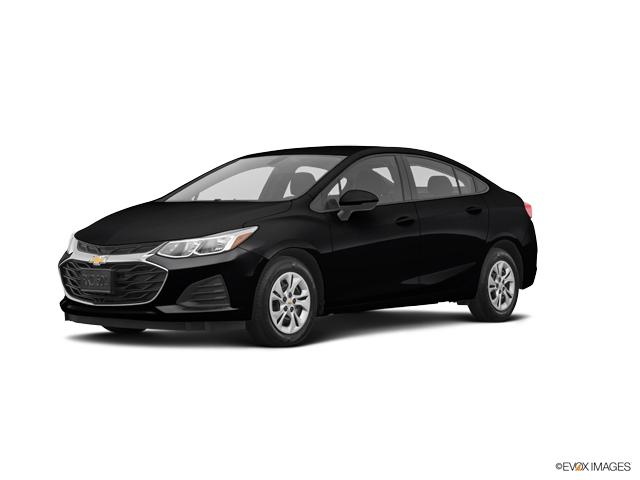 As always, Woody, and Kemptons as a whole, have always gone above and beyond to assist my family and I, making sure we were in a reliable and safe veh...