Chevrolet
Chevrolet aficionados refer to Chevrolet in several: Chev, chevy, bow tie, et all.  This finds bases in the past where most of our communication was through the spoken work.  With the advent of Google and Bing we learn that many people when searching for Chevrolet actually type Cheverlet.  So, many people instead of saying ChevROlet pronounce it chevERlet. 
So, from certain areas Chevrolet or chevy should be called a Chever :). 
So, come in to Kempton Chevrolet / Cheverlet and buy your new or used Chevrolet or if you prefer Cheverlet.
Kip Kempton
Your Chevrolet Dealer in the Safford AZ. 
Outfitting Your Truck For Towing
Whether you're in Chiefland with a trailer to attach to your truck, or in Ocala with a camper for family trips, or you have a business in Gainesville and need to haul heavy loads, you'll want to make sure your truck is properly outfitted for safe towing. Take a look at our guide below, then contact our service center at Big Bend Chevrolet to learn more!
Choosing The Right Trailer Hitch For Your Truck
Not all trucks are created equal. For example, the Chevrolet Silverado 1500 has a maximum trailer weight rating of 12,500 pounds, whereas the Chevrolet Silverado 2500 has a maximum trailer rating of up to 18,100 pounds. To prevent damage to your truck, and to avoid disastrous detachment in-transit, check your vehicle's driver manual to find out the maximum towing capacity (and pay...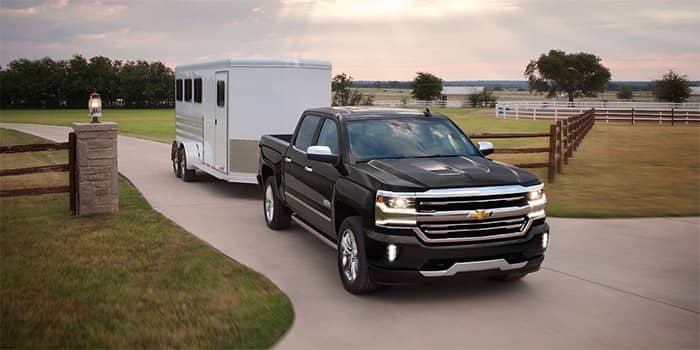 Sell Us Your Car
At Kempton Chevrolet, we love to buy your cars.  If you need out of the car or truck you are driving, come in and see Bradley he loves to buy cars and trucks.